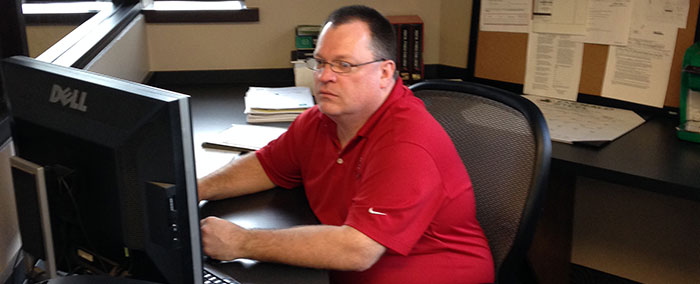 We have 50 years of experience optimizing form, fit, and function for producing mission-critical safety parts. Our engineering support is open 24/7 to assist our customers in the development of manufacturable designs.
Using best practices, emerging technologies, and old-fashioned conventional wisdom, we identify the supply chain solution that balances price, quality, delivery, and manufacturability.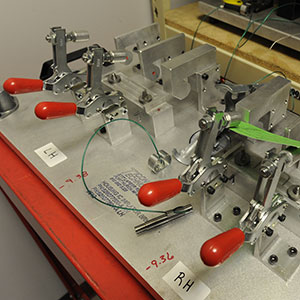 Further, our engineers can work collaboratively with customer designers and engineers to provide valuable input on the front end of a program plan involving materials, interfaces, tolerances, and other critical aspects to volume part production.
Our engineers regularly take design data from Solidworks, Unigraphics, Catia, Pro-Engineer, and other OEM-specified design software for translation and integration into tooling designs and process control plans and FMEAs.
We can provide a full spectrum of engineering analysis based on customer needs including structural analysis, finite element analysis, detailed stress analysis and fatigue analysis.
We also routinely provide custom vibration, thermal, and functional performance analysis.